Skip to Main
Program of Study
Course Offerings
Program of Study (CAS Bulletin)
Creative writing (2022 - 2024).
The minor in creative writing offers undergraduates the opportunity to sharpen their skills while exploring the full range of literary genres, including poetry, fiction, and creative nonfiction. All students must complete 16 points of coursework in creative writing in order to fulfill the requirements of the minor.
The introductory workshop Creative Writing: Introduction to Prose and Poetry (CRWRI-UA 815, 4 points) or the study away course Creative Writing (CRWRI-UA 9815, 4 points) is generally the required foundational course, to be followed by 12 additional points from the program's CRWRI-UA course offerings.
However, students who begin their minor by taking one of the program's 8-point summer intensives—Writers in New York (CRWRI-UA 818, 819, or 835), Writers in Paris (CRWRI-UA 9818 or 9819), or Writers in Florence (CRWRI-UA 9828 or 9829)—are not required to take the introductory workshop (CRWRI-UA 815, CRWRI-UA 9815, or equivalent). Following completion of one of these 8-point intensives, students may take advanced coursework in the same genre as their summer intensive and/or move directly into an intermediate workshop in an alternative genre. Students may also repeat an 8-credit summer intensive to complete the 16-credit minor. Intermediate and advanced workshops may be taken three times for credit.
The creative writing minor must be completed with a minimum grade point average of 2.0 (C). No credit toward the minor is granted for grades of C- or lower, although such grades will be computed into the grade point average of the minor, as well as into the overall grade point average. No course to be counted toward the minor may be taken on a Pass/Fail basis.
To declare the minor : Students in the College of Arts and Science may declare a creative writing minor by completing the minor declaration form on the program's website. Students in other NYU schools may declare their minors on Albert or as directed by their home schools. The program recommends that all creative writing minors contact the undergraduate programs manager in the semester prior to graduation to verify that their minor declaration is on record and that they have fulfilled (or have enrolled in) all of the appropriate courses for the minor.
Policy on Course Substitutions
Students may petition to apply a maximum of one outside course toward the minor, either as the introductory prerequisite (equivalent to CRWRI-UA 815 or 9815) or as an elective. An outside course is any NYU creative writing course without a CRWRI-UA rubric. To petition to substitute an outside course, students must complete the course substitution petition form (available on the program's website) and provide the course syllabus (as described on the petition form). The undergraduate programs manager will review the submitted syllabus to verify course level and determine substitution eligibility. Students must petition for course substitution prior to registration.
If the program pre-approves a non-NYU course for substitution, it can only be counted toward the minor if 1. the Office of the Associate Dean for Students in CAS has also approved the course credit for transfer, and 2. the student receives a grade of C or better.
Students wishing to begin the creative writing minor while studying away at an NYU site should register for Creative Writing (CRWRI-UA 9815) or, if studying away in the summer, for one of the 8-point intensives offered in Paris and Florence (CRWRI-UA 9818, 9819, 9828, or 9829). These courses are not considered outside courses and will automatically be counted toward the creative writing minor. All other creative writing courses taken away require a petition for substitution and are subject to approval by the program.
You don't smell human...
Want direct access to our course data? Contact us .
CREATIVE WRITING: INTRODUCTION TO FICTION&POETRY CRWRI-UA.815 - NYU
Download HTML
Download PDF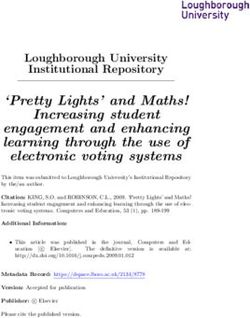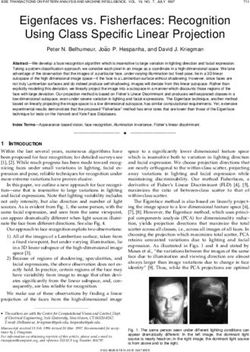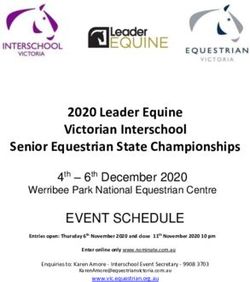 Reed College
Search Reed Search
English Department
Bulletin board, nyu summer creative writing courses.
The Bulletin Board is for informational purposes only. The English Department does not explicitly endorse any of the particular events or opportunities listed here.