TRANSFORMING OUR COMMUNITIES 2023
Join us June 27-28, 2023 for this year's Transforming Our Communities gathering: Learning Together, Supporting Each Other. Registration is now OPEN. Attend virtually or join us in person at 10 regional sites around the state!
CENTER FOR ADVANCING ADDICTION HEALTH SERVICES (CAAHS)
Directed by Bryan Hartlzer and Denna Vandersloot, CAAHS works to increase adoption and implementation of useful treatment and recovery practices by health organizations that serve people with substance use disorders.
WA STATE INTERACTIVE OPIOID/MAJOR DRUG DATA
Looking for local drug-related statistics? This site offers interactive data charts and maps featuring state data related to overdose deaths, treatment admissions, opioid sales, and more.
ASK AN EXPERT: WHAT POLICIES COULD REDUCE HARM FROM HIGH-THC PRODUCTS?
What are "high THC" cannabis products? Do they cause harm? What do scientists think policymakers should do to reduce that harm? Get the answers from ADAI expert Beatriz Carlini, PhD, MPH!
PARENT-CHILD ASSISTANCE PROGRAM
NEW LOOK! Learn about the Fetal Alcohol & Drug Unit's award-winning home visitation case-management model for mothers on their newly redesigned website!
News & Events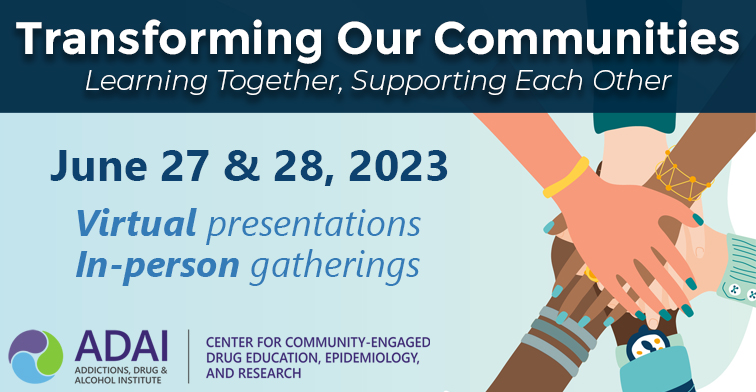 Transforming Our Communities Annual Gathering (June 27-28): Registration is OPEN!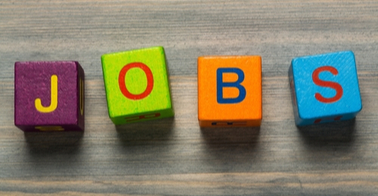 SBIRT Job Openings at 2 Emergency Departments in King County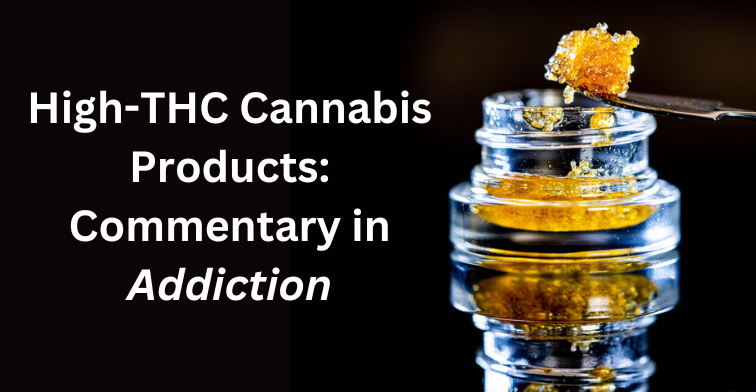 Commentary Series About High-THC Cannabis in Addiction Sparked by Piece from ADAI's Beatriz Carlini, PhD, MPH
Put on your purple — the huskies are returning to the rose bowl.
Get ready to cheer for the Dawgs as they face Ohio State at "The Granddaddy of Them All" in Pasadena on Jan. 1.
Purchase tickets for the game and the official Purple Reign Tailgate at Bowl Central .
Bowl Central
Making higher education affordable and achievable
The University of Washington and Washington State University have teamed up to help students across our state not only get to college, but graduate and go on to do great things — in their families, jobs and communities.

© 2023 University of Washington | Seattle, WA
Illicit Use of Ketamine Keeps Rising in U.S.
HealthDay May 24, 2023
Medicare's Coverage of Methadone Could Help Get People Off Opioids
HealthDay May 22, 2023
OPC Study Aims to 'Rise Above' Politics
A lead investigator for a federally funded analysis of overdose prevention centers in the U.S. hopes to provide hard data that trumps personal opinions about the controversial sites.
Steven Ross Johnson May 18, 2023
U.S. Child Deaths From Fentanyl Jumped 30-Fold in Just 8 Years
HealthDay May 8, 2023
Study Highlights Fentanyl's Deadly Rise
The rate of fatal overdoses tied to the synthetic opioid increased by nearly 300% from 2016 to 2021, according to researchers.
Steven Ross Johnson May 3, 2023
Exercise Could Be an Antidote to Addiction, Data Suggests
HealthDay April 27, 2023
Supplements Can Contain Far More Melatonin Than Is Safe, Upping Odds for Illness
HealthDay April 25, 2023
People With Cerebral Palsy Could Be in the Crosshairs of the Opioid Crisis
In some u.s. schools, 1 in 4 kids said they've misused an adhd drug.
HealthDay April 19, 2023
Getting Anti-Addiction Meds to Prisoners Can Cut Overdose Deaths
HealthDay April 18, 2023